Wir haben es wieder mal geschafft unsere 30 Kilo Handgepäck unbehelligt an Bord der AirAsia Maschine zu bringen (die Hälfte wäre erlaubt). Ausserdem war unser aufgegebenes Gepäck schon 4 Kilo zu schwer, was aber auch nicht moniert wurde – und da heisst es immer die Billigflieger wären so pingelig.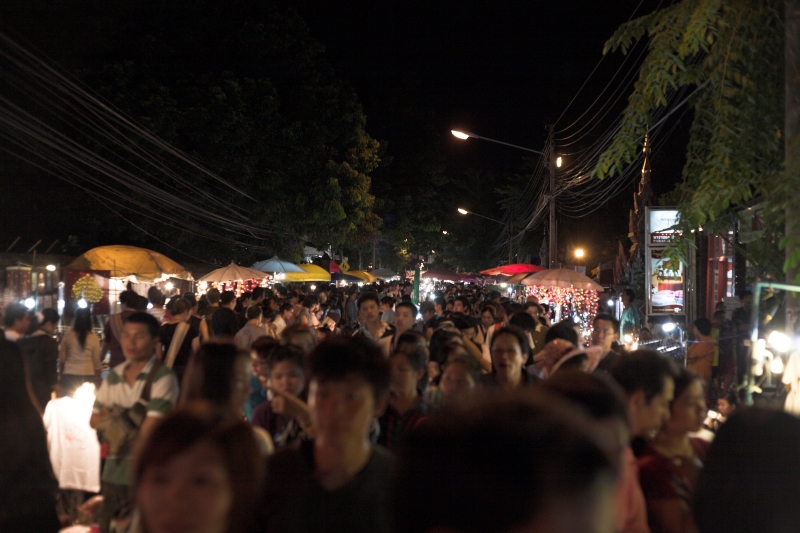 Sonntags Markt in Chiang Mai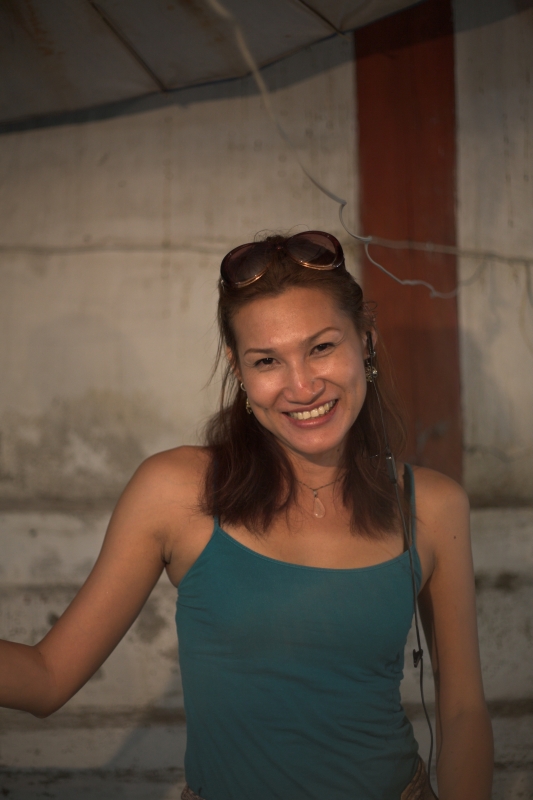 "Plucked her eyebrows on the way, shaved her legs, and then he was a she…"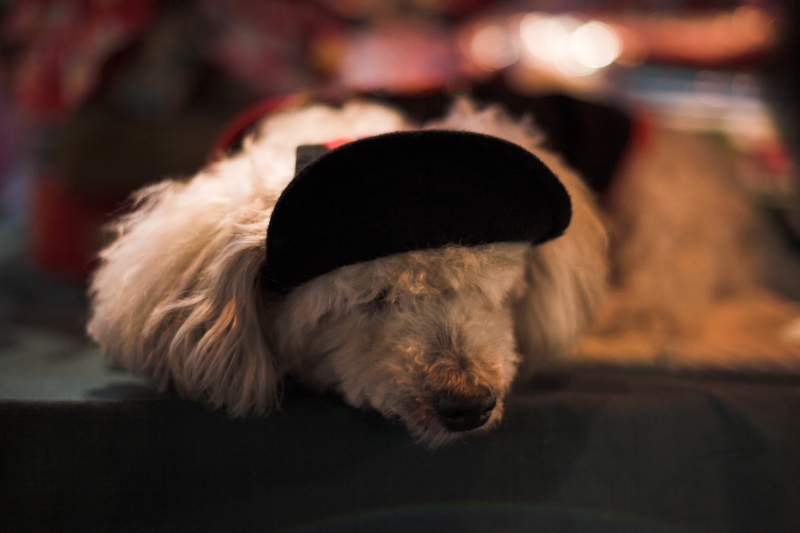 Hunde anziehen ist ne wichtige Sache in Thailand, es gibt dafür jede Menge Spezial-Geschäfte und natürlich auch Marktstände. Zum einen sollen die ja chick sein, zum anderen kann es vor allem in Norden sein, dass die Temperatur auf 20° oder so fällt und dann frieren die ja – die Thais frieren ja schliesslich auch.